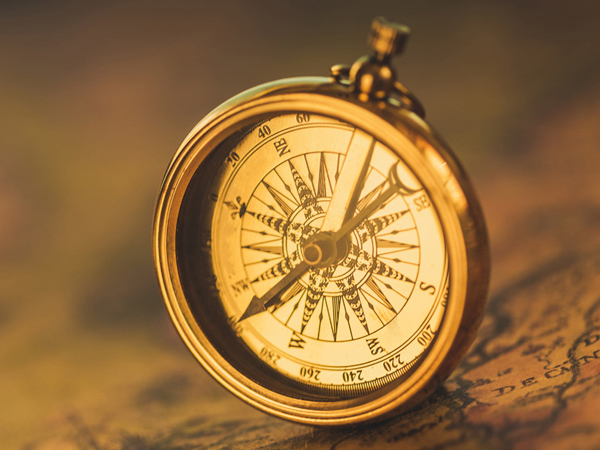 History
Afghan Compound Support Services (Afghan CSS) started operations in Afghanistan last 2008, when it was officially registered with "Afghanistan Investment Support Agency" (AISA), as well as with other relevant authorities of the Afghanistan Government. Afghan CSS is a private company with 100% of the shares held by its Afghan Partners.
Afghan CSS activities, provides Logistics operations, Electricity and Shelter solutions, Facility management, Maintenance operations,Visa Service, Transportation, Construction services and Supplies, and Engineering services.
We are committed to provide the best services to the client, focusing on quality, customer satisfaction and to continuously improve its services. The project teams maintain a strong foundation of trust and mutual respect generate through positive relationships with clients, architects, engineers, subcontractors and suppliers.
Our commitment enables us to meet a delivering system which matches our client's requirements, goals and budgets.